Dr. Nicola Haderlein | for Der Spiegel
Chief judge at the Administrative Court Duesseldorf
Joachim Gauck | for BamS
Former Federal President of Germany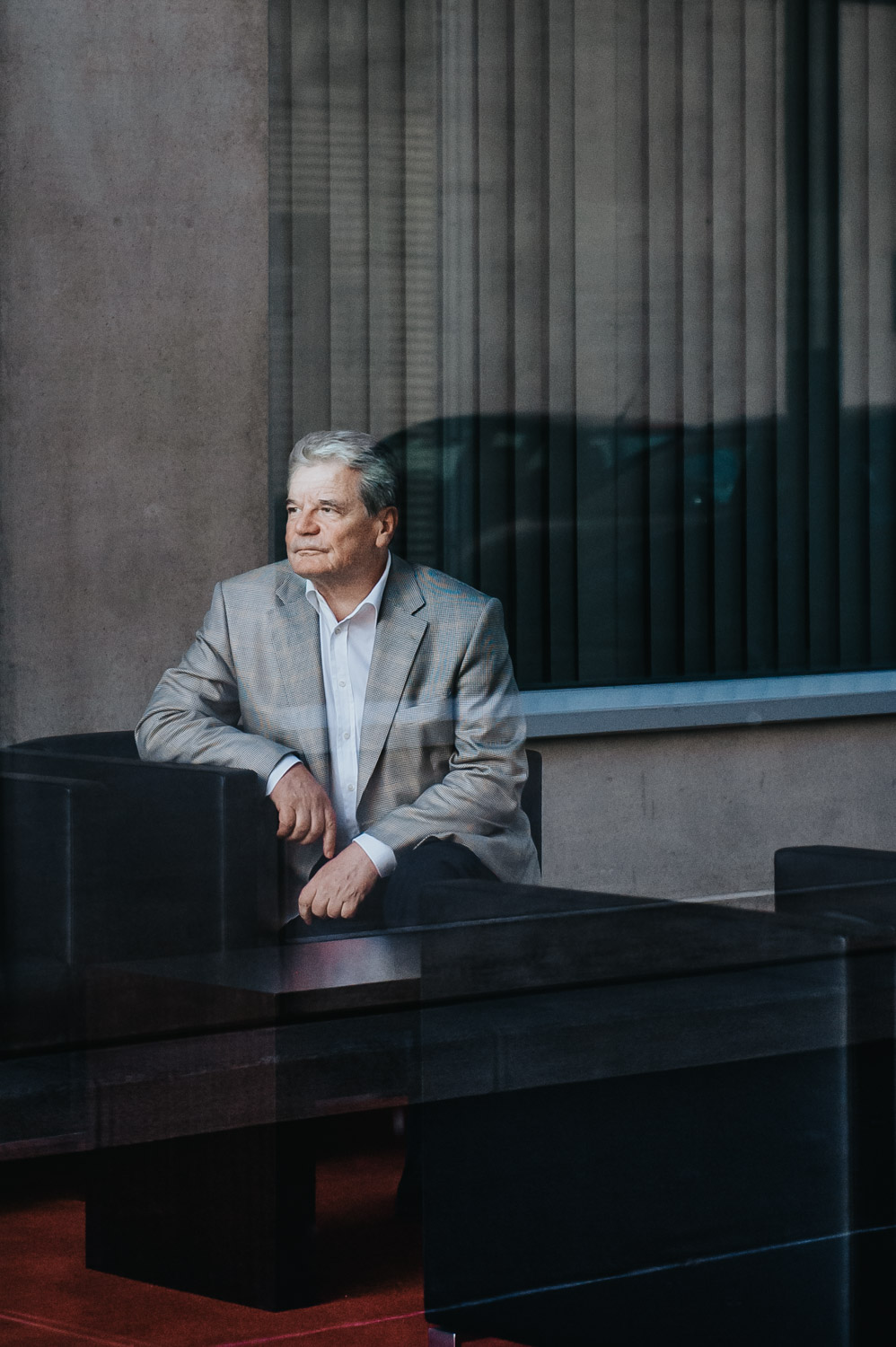 Christian Lindner | for Welt am Sonntag
Politician FDP
Robert Lewandowski | for Der Spiegel
Soccer player Bayern Muenchen
Tina Mueller | for WirtschaftsWoche
CEO Douglas
Martin Porwoll & Juergen Fischer | for Stern
Whistleblower and one of the victim of the biggest drug scandal in Germany where a pharmacist has manipulated cancer drugs on a grand scale.
Mark Langer | for WirtschaftsWoche
CEO Hugo Boss
Kaspar Rorsted | for WirtschaftsWoche
CEO Adidas
Gerhard Prengel | for Stern Crime
Lawyer
Ulv Philipper | for Vonovia
Author and Dogtrainer
Egbert Neuhaus | for Welt am Sonntag
CEO Wesco with his hobby.
Halim Algan | for Stern
Iman DITIP mosque Cologne
Dr. Wolfgang Sonne | for Vonovia
Professor for History and Theory of Architecture at the Technical University of Dortmund.
Michael Groschek | for Welt am Sonntag
Chairman of the NRW SPD
Stefan Bachmann | for Der Spiegel
Director Theatre Cologne
Stefan Munsch | for WirtschaftsWoche
CEO Munsch Pumpen
Christian Dreyer | for Cicero
Managing Director Amazone GmbH
Thomas Boettger | for WirtschaftsWoche
Director Finance Department Covestro AG
Ada Pellert | for Cicero
Rector of the distance university Hagen
Henriette Reker | for Welt am Sonntag
Mayor of Cologne
Gerhard Cromme | for Welt am Sonntag
CEO Siemens
Frank Appel | for Financial Times (UK)
CEO Deutsche Post AG
Christina Schulte-Kutsch | for Financial Times (UK)
VP leadership development and culture at Deutsche Telekom
Werner Baumann | for WirtschaftsWoche
CEO Bayer